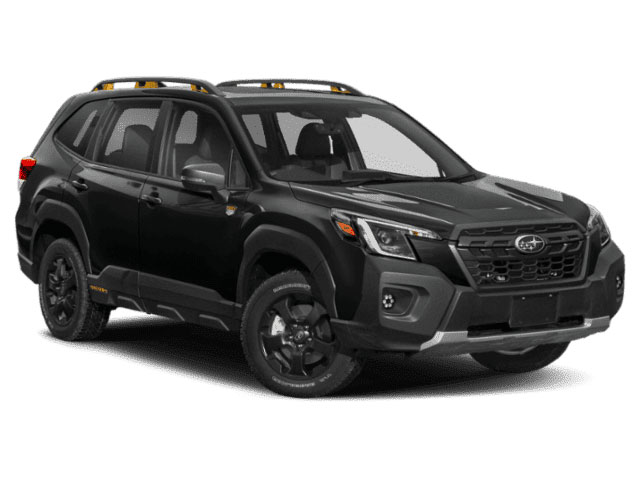 2023 Subaru Car Raffle Fundraiser
Tickets are $100.00 each and only 500 tickets are being sold. Tickets will go fast!!!
2023 Subaru Forester Wilderness / PFH-21
Approx Value: $36,667.00
NJ Charity ID No: 530-10-23192 - RL6210
Drawing will be held August 5th, 2023 at 4pm at Wayne First Aid Downtown Building
Wayne First Aid Downtown Building, 8 Rohrbach Memorial Way, Wayne NJ hosted by Mayor Vergano.
Winner need not be present to win.
Proceeds to purchase supplies and equipment for the Wayne Township Memorial First Aid Squad. No substitution of the offered prize may be made and no cash will be given in lieu of the prize. Winner is responsible for all applicable taxes and license fees
The squad is very fortunate to have a friend like Wayne Subaru. We can never thank them enough.
Thanks Express Graphics (973-696-3165) for donating the printing of the tickets
Please fill out the form below and one of our squad members will call you and make arrangements to meet with you (as you have to pick the winning ticket, or we can mail you a ticket) Good Luck!!!
TICKETS SOLD OUT (as of 05/25/2023). Thank you all for your support!